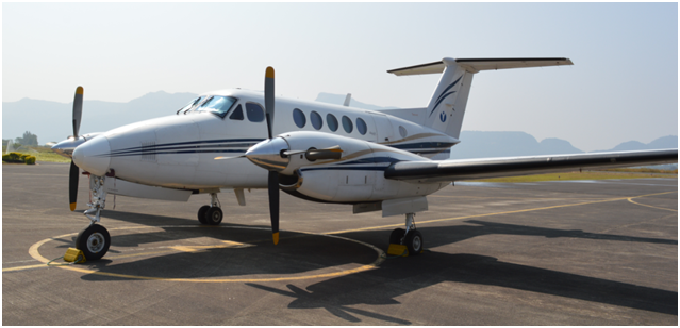 Allow me to introduce our Company U.Y. Aviation Private Limited, an upcoming Flight Charter Company. We have catered to several organizations in the past and have had a very good working relation with all of them..
As a company, we offer you services that are of the highest standard and at extremely competitive rates.
Attached is the brochure that enlists all the different services that you can make use of in case you decide to do business with us.
We have a team on call round the clock that takes care of any emergency.
We are always by your side…
Our Vision…
Our Charter service vision goes well into the future, encompassing supreme service standards, total customer comfort and satisfaction, by providing a hassle free travel solution that meets our customer needs. Our services offer you world class comfort and hospitality at your time and call, to many more destinations in India. Better travel coordination allows you to meet all your appointments and deadlines in time, every time.