Super King Air B-200 – Corporate Charter and Air Ambulance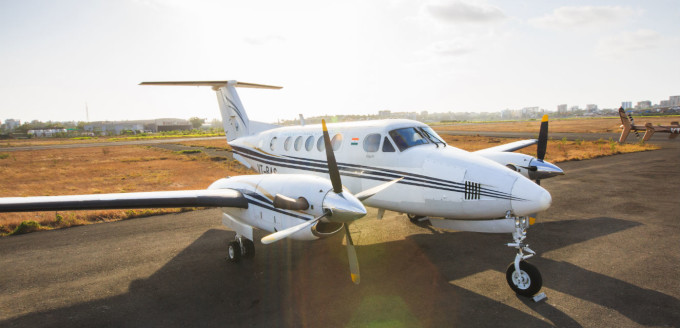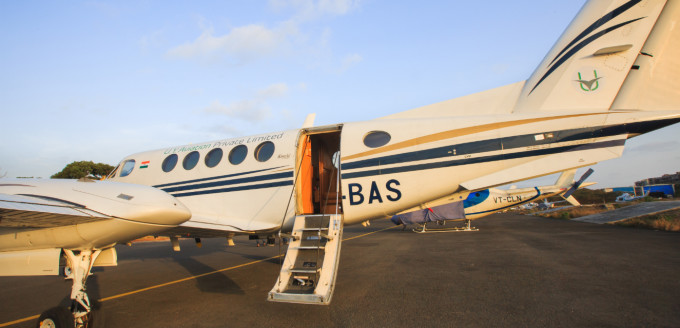 Our aircraft is a Super King Air B-200 (VT-BAS) that can seat 7 passengers.
Experienced flight crew with more than 4500 hrs of cumulative flying experience.
Fitted with Overhauled Pratt & Whitney PT6A-42 Hartzell Quite Turbo Fan Propeller System (TFPS)
This aircraft is based at CSIA, Mumbai.
Seating Configuration: 6 Club Seats & 1 Sofa Seat
When modified into an air ambulance, it can seat 2 doctors, 2 relatives and 1 patient on stretcher.
We serve the best possible menu, in flight accordance to your choice.
On request we can also arrange an airhostess.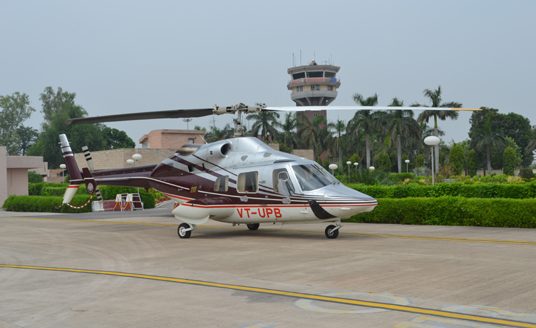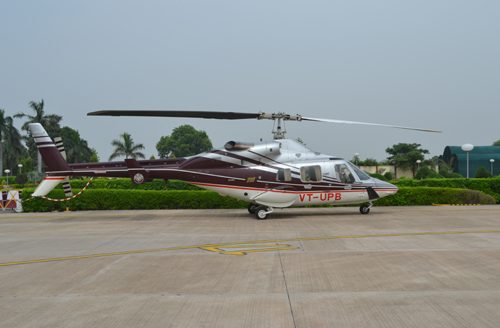 Seats Front: pilot + Co-Pilot/Crew. Main :5
Height 11 ft 8 in (3.56 m)
Fuselage length 42 ft 3 in (12.88 m)
Rotor diameter 42ft
Length overall 50ft 3in
Engine (2x) Rolls-Royce 250-C30G/2
Power (2x) 700 hp (520 kW)
Fuel Capacity 710+ Litres
Empty Weight 5,097 lb (2,312 kg)
Maximum Take-off Weight 8,400 lb (3,810 kg)